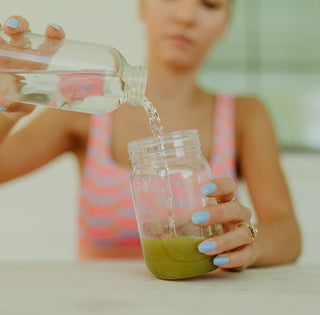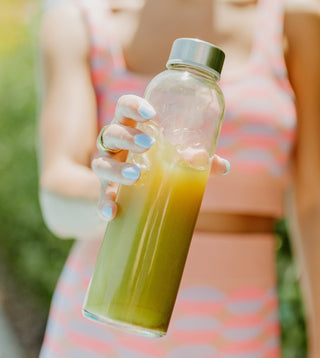 BetterDays FAQs
Answers to all of your
BetterDays product questions!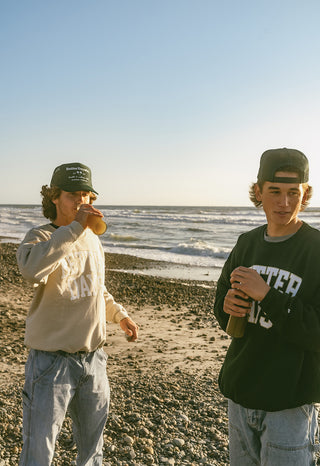 BetterDays just got even better with oversized sweatshirts, available for a limited time! We created BetterDays to help you feel BETTER from the inside and now want you to feel just as good on the outside. Stay cozy while sipping your favorite BetterDays product. Available in two OVERSIZED fits: Better(unisex L) and EvenBetter(unisexXXL)
Here's What Our Customers Have Been Saying
I agree with all the reviews- no more bloating, way more energized, delicious, always regular!
My friend gave me some hormones drink from a big competitor and my daughter wouldn't drink it. Just wanted you to know that I gave her yours and she drank it right down! Big difference in taste!
Okay not only am I at pre-pregnancy weight, I'm like pre ANY kids weight!! It works for whatever someone could want!