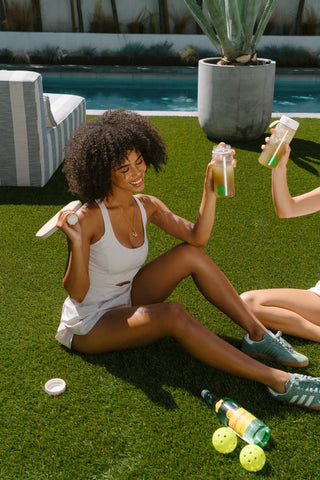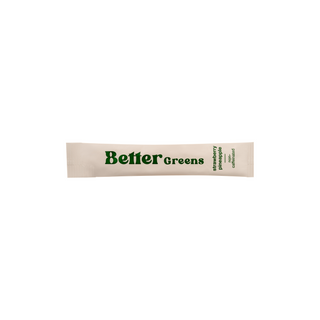 BetterGreens
The best-tasting daily dose of greens + all natural energy.


Here's What Our Customers Have Been Saying
I am a coffee snob and coffee lover through and through. I haven't had coffee in a few weeks because I truly look forward to having my BetterDays in the morning and it makes me feel so good!
I hardly have conversations that don't come back to how much I love and swear by BetterDays. I literally tell everyone about the BEST GREENS DRINK EVER!
I love BetterDays so much. It has changed my energy levels, and has helped me lose 20 lbs without much effort. I am a customer for life.