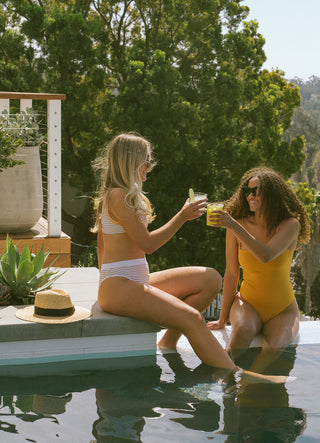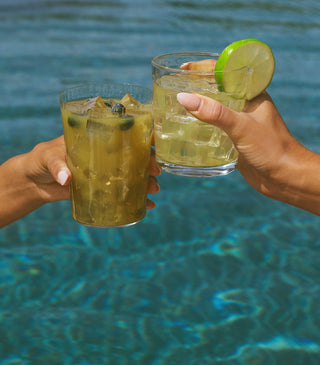 Contact Us!
Need help with an existing order? Have questions, comments or concerns?
Please fill out the form below or email us at support@betterdaysco.com and we will be in contact shortly!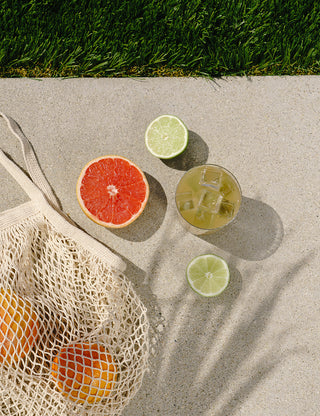 Hours of Operation
Customer Service hours are: Monday – Friday 8am – 5pm MST. We respond same business-day regarding all inquiries and can take care of any issues you may be experiencing. Any inquiries outside of business hours will be responded to the following business day.

Orders that have been processed can not be changed. You may return your unopened order within 14 days after your order date for a full refund of the product price. Please email support for instructions.