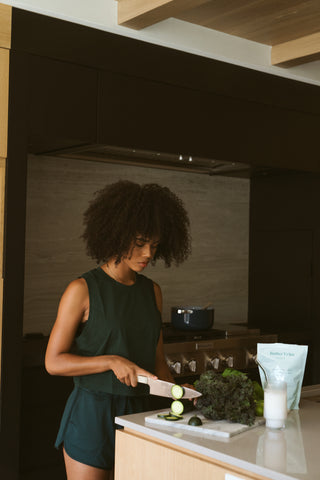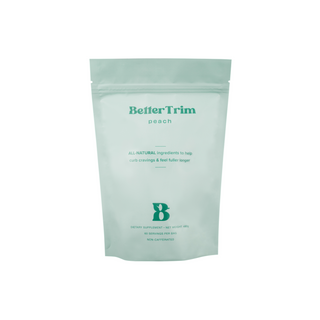 BetterTrim Bag
Fuel your day the natural way and get better control of your appetite and cravings.
Here's What Our Customers Have Been Saying
I literally survive on energy drinks...not anymore! BetterGreens has taken its place. I am very picky and I was skeptical about a green drink. I am so impressed and I love your product!!
I ordered my first BetterDays greens in non-caffeinated...and after my first drink...the flavor 100% knocks it out of the park! I could drink this all day!
I love BetterDays so much. It has changed my energy levels, and has helped me lose 20 lbs without much effort. I am a customer for life.